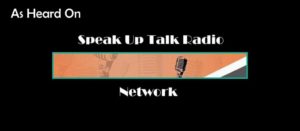 May 2017 —A really enjoyable interview I did a couple of days ago with Pat Rullo on Speak Up Talk Radio Network for both Loveyoubye and Monkey's Wedding.
(Check out their Sewport Project which furnishes handmade one of a kind pillowcases to troop members overseas, homeless veteran shelters, women and children's domestic abuse shelters, and most recently cage comforters and cat-nippers to animal rescue shelters.)
Featured article on Lit Central/OC
Featured article on Misha Gericke's blog, The Five Year Project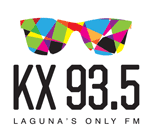 My interview on Laguna Beach's own fabulous radio station, KX 93.5 with the erudite and charming Tyler Russell. Listen here.
"Loveyoubye is very much about firsts and lasts, beginnings and endings, and the ubiquitous battle between past and future. It reads in part like fiction, packed with dialogue and landscape . . . White reminds us that memoir is not memory, 'It's what haunts us.'" ~ Randy Kraft, Laguna Beach Independent
Here's an interview I did on W3Sidecar.
Press Kit available upon request, use Contact Form.